Audio Soundclouds
The Art of Learning
The skill you need to become a real professional. Onwards and upwards from here!
Develop your skills
Learn the tools used by the world's top professionals.
Read. Watch. Learn.
Boost your confidence, master the art of natural health care.
Join our Facebook Alumni Group to stay in touch, ask questions & receive course updates.
Accelerate patient health with our trusted online postgrad platform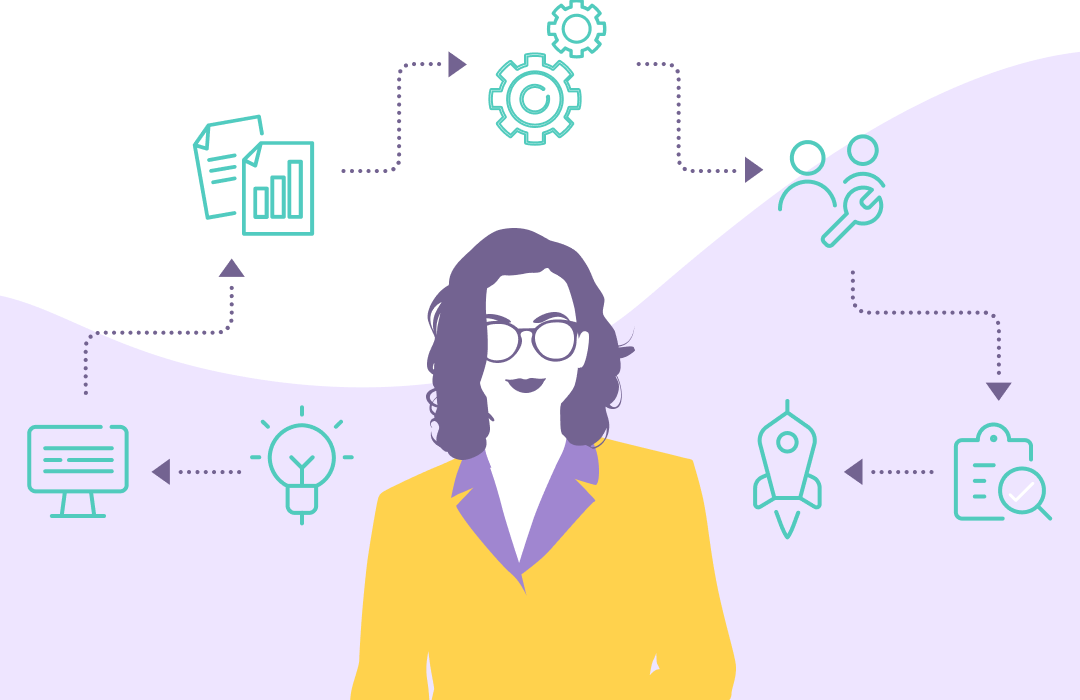 New Course!
Intermittent Fasting for Women
Join us live on the 24th March.