Big Challenges. Need. Great People... You!
Our vision is to take natural medicine to the next level and make it more healthy, more happy, and more ready to help patients.
1# Practitioner commitment
Attention, interest, trust, intent, engagement. We want you to help our practitioners stay committed to the process of becoming better because they believe in the research, the outcome and they believe in you.
#2 Love the practice of ongoing learning
We want our practitioners to love learning. We are passionate about giving them what works right now in their practice. We want them to be inspired to bring their whole self to their practice, to study and improve, change, and build their confidence.
#3 Personal Accountability
Accountability is taking ownership of results. A person who clearly understands what needs to be accomplished and does what it takes to get the right results is accountable. We rely on you to get our practitioners there.
Unbiased always
We present the most up to date, clinically-useful, unbiased, clinical pearls for natural and integrative clinicians around the world.

We never receive any financial incentive or compensation from industry. Our presenters do not promote any product or program that they have affiliations with.
Clinically relevant
Our attendees expect highly clinically-relevant material from the best clinicians and academics in our industry.

They want strategies that they can take and implement in their practice straight away. Things that will make a noticeable difference to their patient's health now.
Postgraduate content
99% of delegates questions are practical, how-to questions. They're looking for clinical utility that they can apply right now in their practice to achieve better clinical results.

Read. Watch. Learn.
Boost their confidence to master the topic. Aim to provide them with a reliable development of high-level of clinical expertise.

Focus on actionable care plans including dose, duration and time to action and mechanisms of action to create working knowledge and help decision making.
Bootstrap your career ...
Our stats
100+
Hours of video content
9+
Years of content creation
12K+
Students from all over the world
201,000+
Webinar views - increasing daily
Present for us
Would you like to join us?
To be a great place to work we need great presenters to work with us. Everything we do, every day, in more ways than one, helps to make a unique contribution to people's health all over the world. If you have a topic or specialty area that you think might interest our audience, please get in touch.
Join our Facebook Alumni Group to stay in touch, ask questions & receive course updates.
Accelerate patient health with our trusted online postgrad platform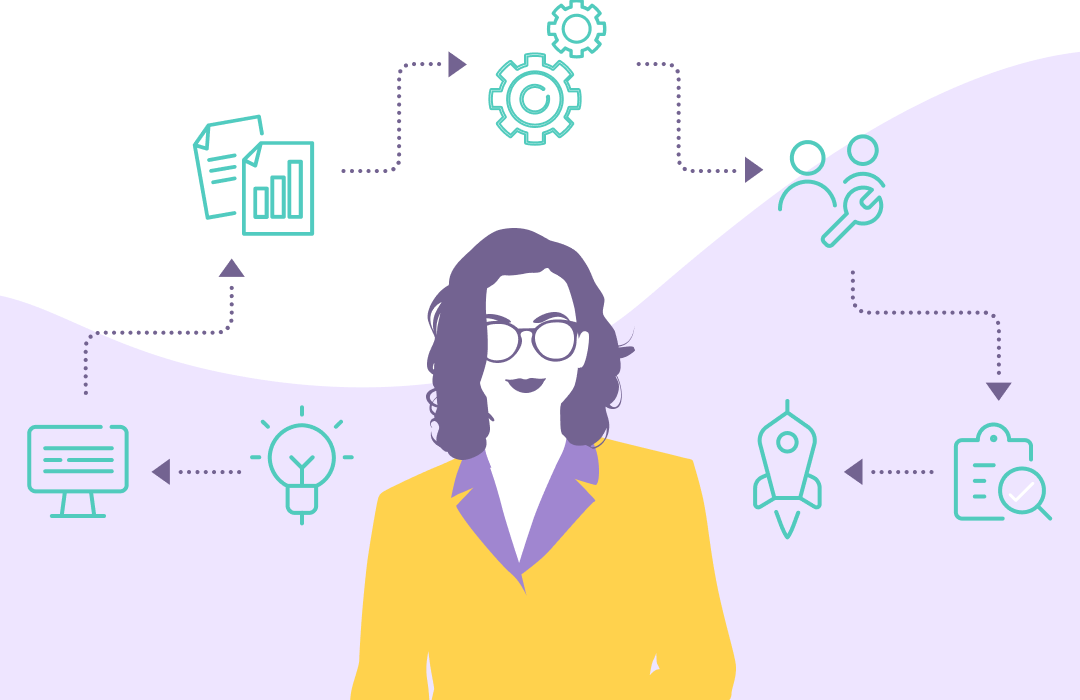 New Course!
Intermittent Fasting for Women
Join us live on the 24th March.