Student & New Grad Memberships
From graduation to confidence in practice. From confidence in practice to mastery of natural health care. Our student and new grad membership give you our All Access Pass for 50% off for the first year.
Forward us
your proof of enrolment (for students), or your certificate of graduation (for new grads) to apply.
Scholarships and Awards
We see the value of giving an award to undergraduate students wanting to expand further on what they have just learned at College or University. All Access Pass scholarships are awarded based upon various criteria to participating Colleges and Universities for outstanding graduating students.

Contact us to apply for a Health Masters Live award/prize to present to your qualifying student/s at their graduation ceremony.
Join our Facebook Alumni Group to stay in touch, ask questions & receive course updates.
Accelerate patient health with our trusted online postgrad platform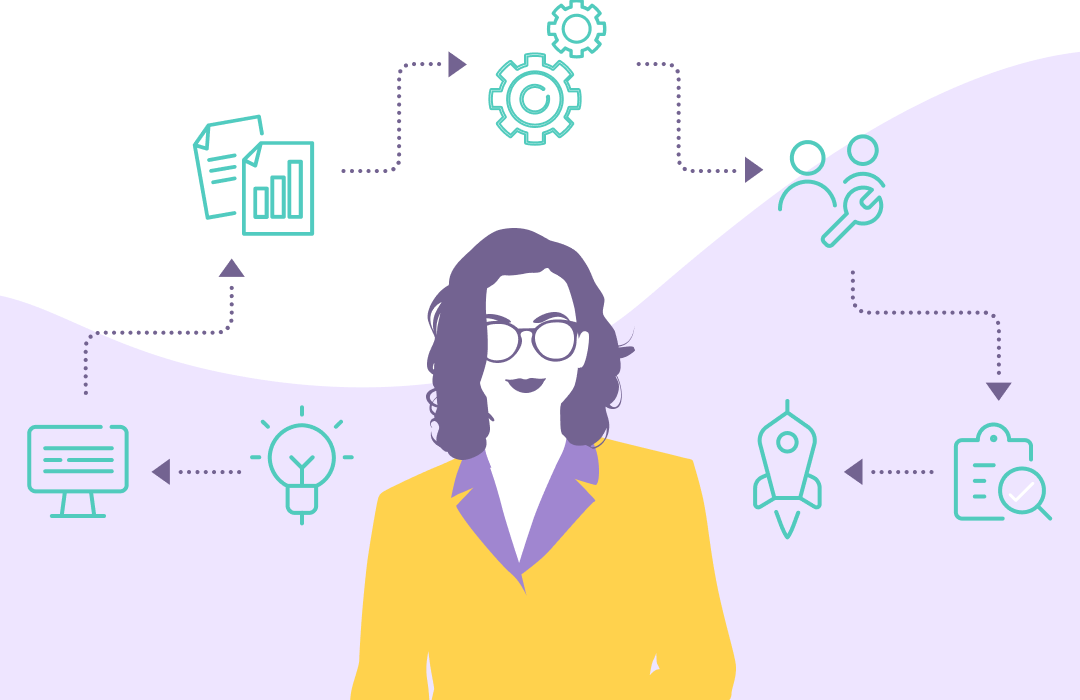 New Course!
Intermittent Fasting for Women
Join us live on the 24th March.