Emerging Pieces in the COVID-19 Puzzle
The novel COVID-19 coronavirus has thrown up some puzzling questions that are challenging both health professionals and scientists at this unprecedented time.
Format
Online Course
2 lessons
Availability
12 Months OR Subscriber Pass


Duration
90 min/lesson
3 Hours total
Presenter
Dr Christine Houghton
About this course
Christine Houghton is an astute follower of the latest clinical research and advances in natural therapeutics and she has some very interesting insights to share on the current global pandemic. This virus looks like it will be with us for a while yet so we need to know as much about it and what we can do about it as possible.
The novel COVID-19 coronavirus has thrown up some puzzling questions that are challenging both health professionals and scientists at this unprecedented time. A closer look at how this virus affects human cells reveals that there are a number of inbuilt defence mechanisms that the human immune system can use to mount a successful challenge against this virus. Translating this science can provide some practical strategies for both the prevention of infection and therapy for those infected. This series explores these little-known, evidence-based mechanisms of human cells including those specific to the immune system.


In addition to utilising these mechanisms, Christine discusses how we can implement some of the principles of nutrigenomics to provide a unique approach to addressing viral and microbial infections.
Clear protocol explanations from some of the world's top practitioners

Clinical pearls for improved practice results

Access to your audio and video recordings via the App Store


A downloadable PDF of the presenter's slides

Links to all referenced research papers and useful clinical handouts

Access to the community hub where you can get answers to your questions

A 30-day money back guarantee
From this course you will
Learn how this virus functions and causes serious infections
Understand how our innate immune system has in-built anti-infective mechanisms that we may be able to boost
Discover how to recruit defence systems other than our immunity to protect against infection
Learn how immune signalling processes work
Dive deep on the intricacies of our viral immune defences
Learn the role of cytokines in viral defence and how cytokine storms arise
Discover some valuable nutrigenomics principles that we can use to protect people against infection and also overcome an active infection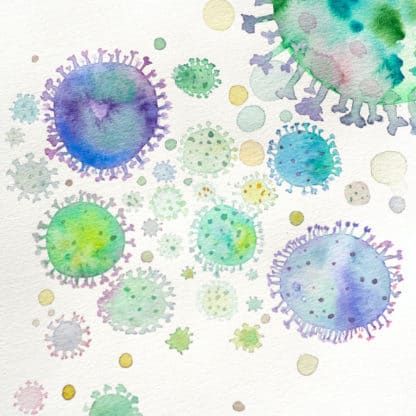 Dr Christine Houghton
Dr Christine Houghton holds a PhD in Nutrigenomics and a BSc in Biochemistry from the University of Queensland and she has a Graduate Diploma in Human Nutrition from Deakin University. She is a registered Nutritionist and Adjunct Lecturer in the School of Human Movement and Nutrition Science at the University of Queensland. After practising Nutritional Medicine for 3 decades, Christine's interests currently lie in researching nutrigenomically-active phytochemicals and in offering her knowledge and experience to other clinicians.
Join our Facebook Alumni Group to stay in touch, ask questions & receive course updates.
Accelerate patient health with our trusted online postgrad platform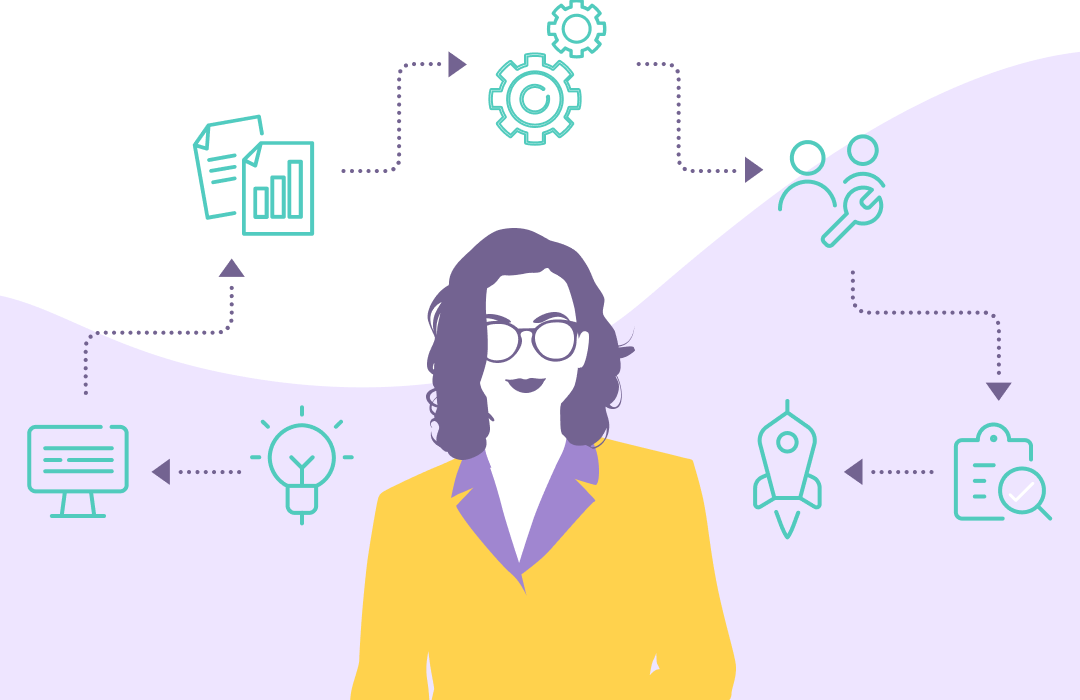 New Course!
Intermittent Fasting for Women
Join us live on the 24th March.