How to Get More Enquiries and Sales Through Your Website
During this webinar, Ray will give you tips and techniques to improve the performance of the most important components of your website.
Format
Online Course
1 lesson
Availability
Lifetime Access OR Subscriber Pass
Duration
90 min/lesson
1.5 Hours total
About this course
Your website is at the centre of your marketing strategy for your business. It is where people can find you, where they will learn about you and it will contain all they need to make an appointment to come in and see you.
Almost every new customer will have checked you out online before they come to see you. Your website is also a place where people may have changed their mind about seeing you. When someone goes to your website they're looking for confirmation that you are the right person they should see to help them. Your website needs several critical qualities. These include it needs to be quick, it must win their trust and it needs to make them a great intro offer.


If your web presence is not set up correctly you can miss out on a large number of new patients. During this webinar, Ray will give you tips and techniques to improve the performance of the most important components of your website.
Clear protocol explanations from some of the world's top practitioners

Clinical pearls for improved practice results

Access to your audio and video recordings via the App Store


A downloadable PDF of the presenter's slides

Links to all referenced research papers and useful clinical handouts

Access to the community hub where you can get answers to your questions

A 30-day money back guarantee
From this course you will
How to test your website's speed
Understand how to convert more web visitors into enquiries and new customers
What drives people to take action on your website and how to update your site accordingly
Identify what actions you need to take next to improve your own website
See live hot-seat audits of practitioner websites
Ray Corcoran
Ray Corcoran is an experienced Digital Marketing Consultant and international speaker. He helps driven business owners increase revenue and profit using proven, practical growth strategies.
Over the last 10 years, Ray has worked with 1000+ small businesses across 100+ industries and has also worked with top-tier corporates including Optus, McDonald's Australia, Leighton and Woolworths Group.


He has been featured in the Australian Financial Review, The Sun Herald, Startup Daily and numerous business growth blogs. He is looking forward to helping you move your practice forward with achievable strategic steps.
Join our Facebook Alumni Group to stay in touch, ask questions & receive course updates.
Accelerate patient health with our trusted online postgrad platform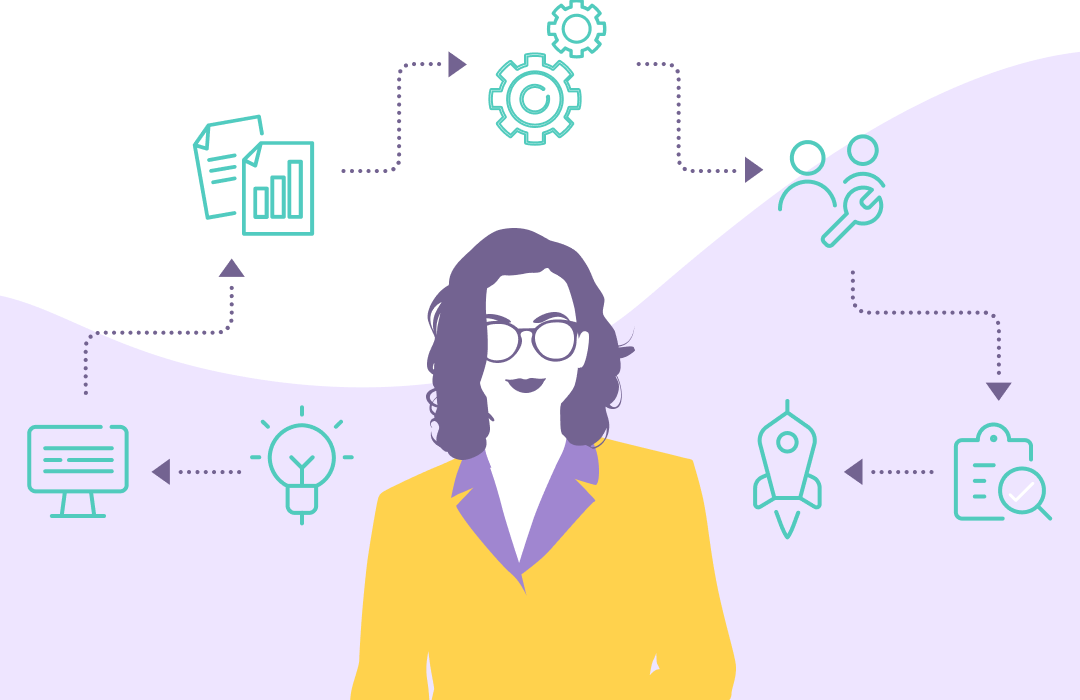 New Course!
Intermittent Fasting for Women
Join us live on the 24th March.