Integrating Fasting into Clinical Care
Fasting has truly surprising effects on our physiology and is a powerful therapeutic tool.
Format
Online Course
1 lesson
Availability
12 Months OR Subscriber Pass


Duration
90 min/lesson
1.5 Hours total
Presenter
Dr Robert Silverman
About this course
Fasting has truly surprising effects on our physiology and is a powerful therapeutic tool. Robust and ongoing research is revealing how fasting has many mechanisms and benefits including activating stem cells, inducing autophagy, reducing chronic disease, and promoting longevity.
The benefits of fasting have now entered the mainstream of public interest which means practitioners are being asked about how to do it safely, effectively, and with minimal disruption to daily life. Robert Silverman has studied the effects and applications of fasting and prepared a presentation that makes fasting accessible for your patients.


Practitioners now have the opportunity to help their patients by providing guidance and countering the myths around fasting. To best help our patients, we need to have a thorough grasp of the complex science behind safe and effective fasting. This webinar will guide you through the scientific basics, explain the different fasting modalities and help you integrate fasting into your patient care plans. You will find that you can achieve great outcomes with this very simple practice. Practices that your patients will not find too challenging.


Join us for an incisive 90-minute webinar with industry expert, Dr Robert Silverman, as he discusses time-restricted fasting, intermittent fasting, short-term fasting, prolonged fasting, and the fasting-mimicking diet.
Clear protocol explanations from some of the world's top practitioners

Clinical pearls for improved practice results

Access to your audio and video recordings via the App Store


A downloadable PDF of the presenter's slides

Links to all referenced research papers and useful clinical handouts

Access to the community hub where you can get answers to your questions

A 30-day money back guarantee
From this course you will
Understand the many and significant health benefits of fasting
Learn the science behind safe and effective fasting
Know which blood marker improve with fasting
Know how to recommend specific fasting modalities
Learn who may not be suitable to undertake a fast
Have functional nutrition protocols that work in synergy with fasting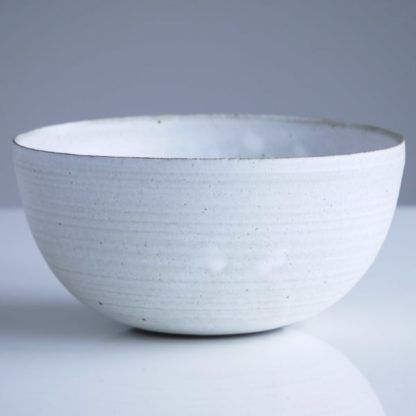 Dr Robert Silverman
Dr Robert Silverman is a chiropractic doctor, clinical nutritionist, international speaker and author of, "Inside-Out Health: A Revolutionary Approach to Your Body," an Amazon No. 1 bestseller in 2016. The ACA Sports Council named Dr Silverman "Sports Chiropractor of the Year" in 2015. His extensive list of educational accomplishments includes six different degrees in clinical nutrition. Dr Silverman also maintains a busy private practice as founder of Westchester Integrative Health Center, which specializes in the treatment of joint pain using functional nutrition along with cutting-edge, science-based, nonsurgical approaches.


Dr. Silverman is on the advisory board for the Functional Medicine University and is a seasoned health and wellness expert on both the speaking circuits and within the media, as well as a frequent health expert contributor on national blogs such as Consumer Health Digest. He has appeared on FOX News Channel, FOX, NBC, CBS, CW affiliates as well as The Wall Street Journal and NewsMax, to name a few.


He was invited as a guest speaker on "Talks at Google" to discuss his current book. As a frequent published author in peer-reviewed journals and other mainstream publications, including Thrive Global, Integrative Practitioner, MindBodyGreen, Health Radar, Muscle and Fitness, The Original Internist and Holistic Primary Care journals, Dr Silverman is a thought leader in his field and practice.