We are working on getting you a much requested App update with downloadable videos. We hope this will be available in October. Stay tuned for more. This August and September we are bringing you the following courses. Click on the links and check them out!
SEPTEMBER 2022
Join our Facebook Alumni Group to stay in touch, ask questions & receive course updates.
Accelerate patient health with our trusted online postgrad platform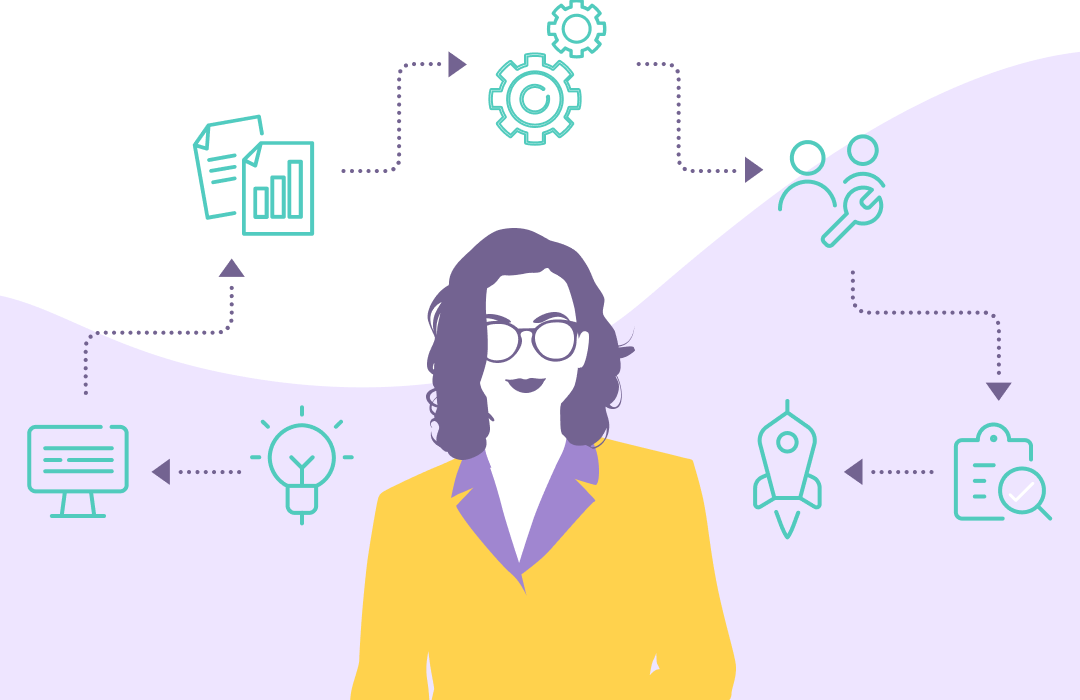 New Course!
Intermittent Fasting for Women
Join us live on the 24th March.